AWESOME, YOU'RE IN!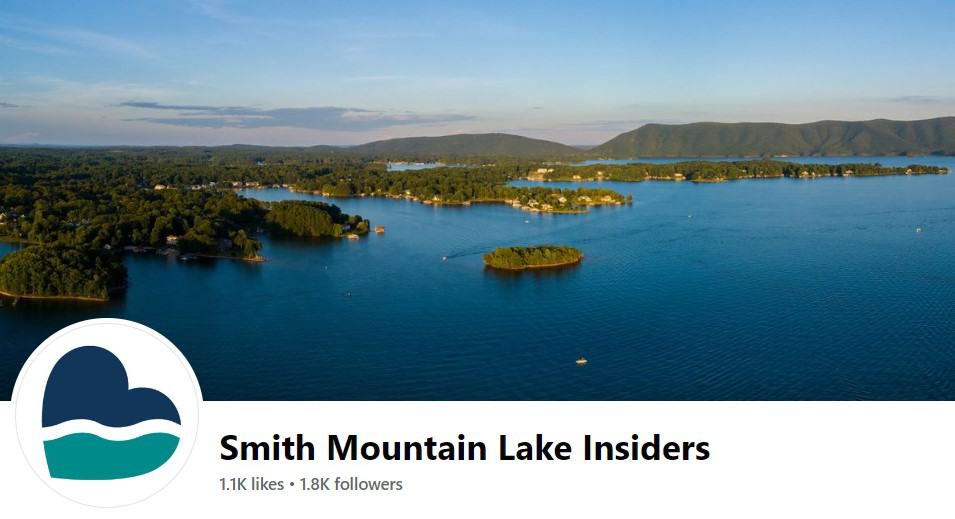 Keep exploring beautiful Smith Mountain Lake!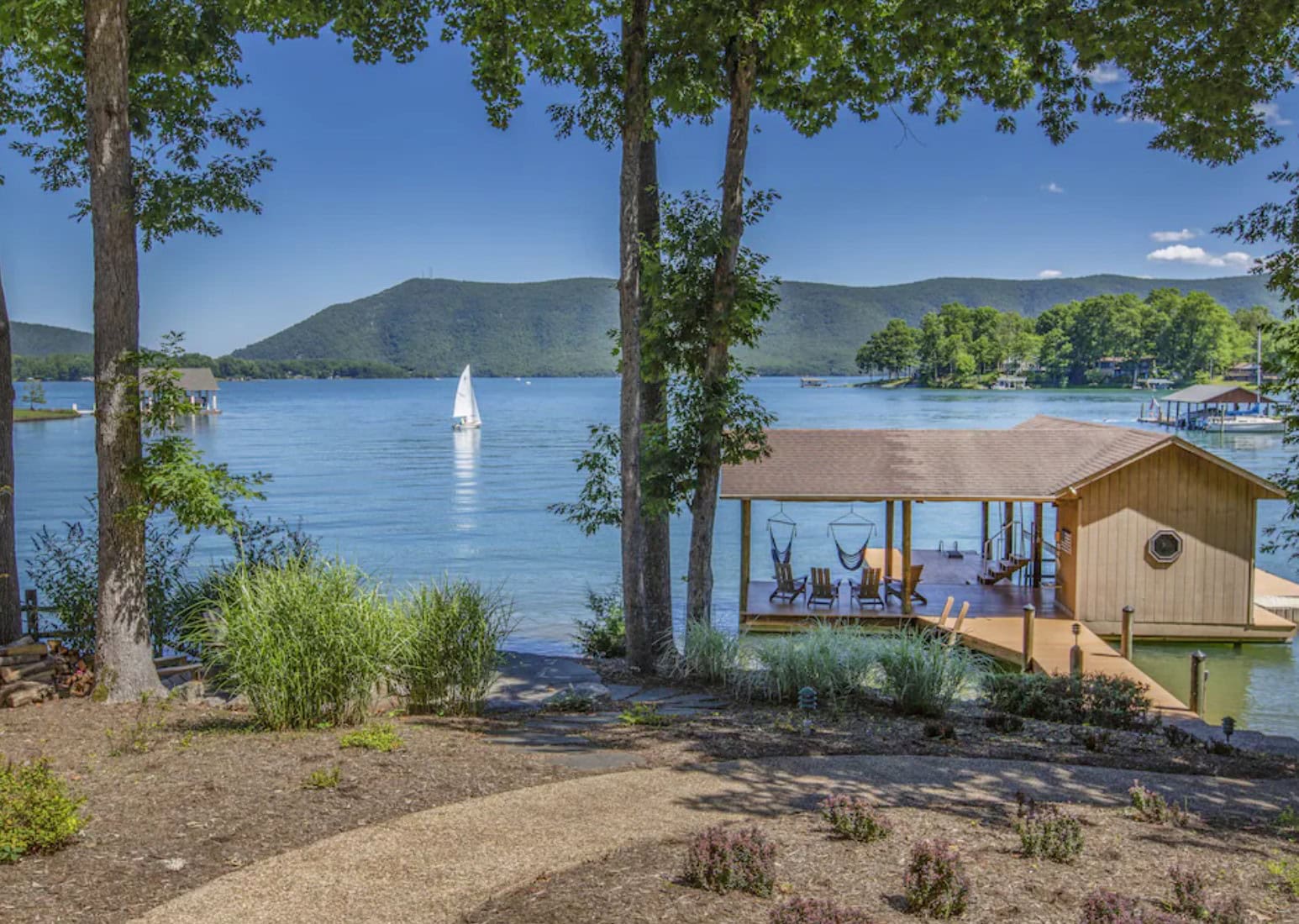 Where to Stay
SML offers accommodations to suit any budget. Scroll to quickly compare options using our interactive map or read more about all lodging types.

Use our handy interactive map to quickly and easily compare hotels, rental homes, condos and townhomes at Smith Mountain Lake.
This page contains affiliate links. If you click and purchase, we may earn a small commission at no extra cost to you. Read our full disclosure policy.
Let's Stay Connected!
We'd love to have you join our Smith Mountain Lake-lovin' community on social media. Give us a follow to keep up with all the latest news from SML!