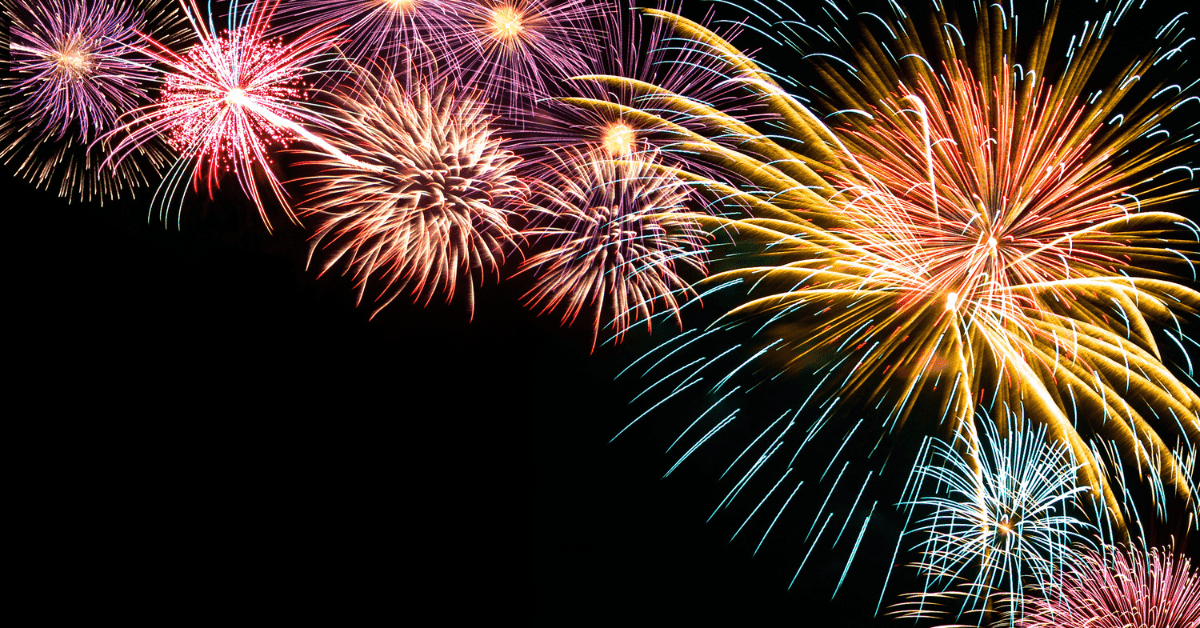 Our handy printable is the easiest way to keep up with when and where Smith Mountain Lake, Virginia's top events are taking place this year!
Start planning your trip to Smith Mountain Lake now!
Use our handy interactive map to quickly and easily compare hotels, rental homes, condos and townhomes at Smith Mountain Lake.
This page contains affiliate links. If you click and purchase, we may earn a small commission at no extra cost to you. Read our full disclosure policy.