Ultimate Guide to Smith Mountain Lake Events and Festivals (2023)
This site contains affiliate links. If you click and purchase, we may earn a small commission at no extra cost to you. Read our full disclosure policy.
Fun-filled Smith Mountain Lake events take place throughout the year. At SML Insiders, we've compiled this handy list of the most popular happenings. You'll definitely want to check out these things to do at Smith Mountain Lake in 2023!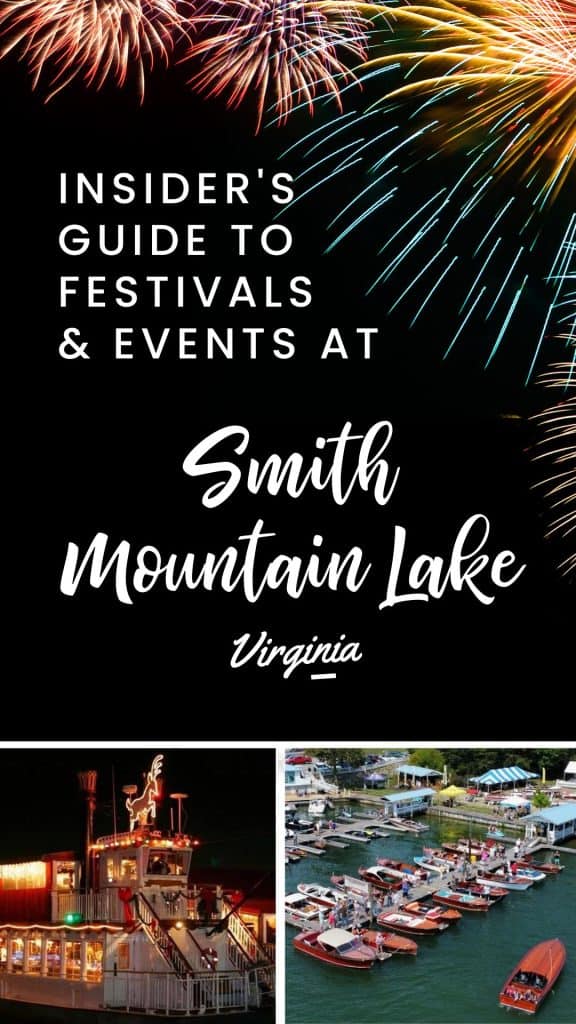 Smith Mountain Lake Calendar of Events
This post is updated throughout the year as plans are finalized, so be sure to check back regularly.
FREE PRINTABLE! Grab this guide as a two-page, downloadable PDF here.
In addition to the annual events featured below, you'll also want to check out happenings at The Coves Amphitheater, Harvester Performance Center and SML Pavilion.
Want more of the good stuff on SML delivered straight to your inbox? Sign up for our eNewsletter!
Need accommodations? Consult our comprehensive SML Vacation Rentals and Lodging Guide or download our FREE SML Lodging eBook.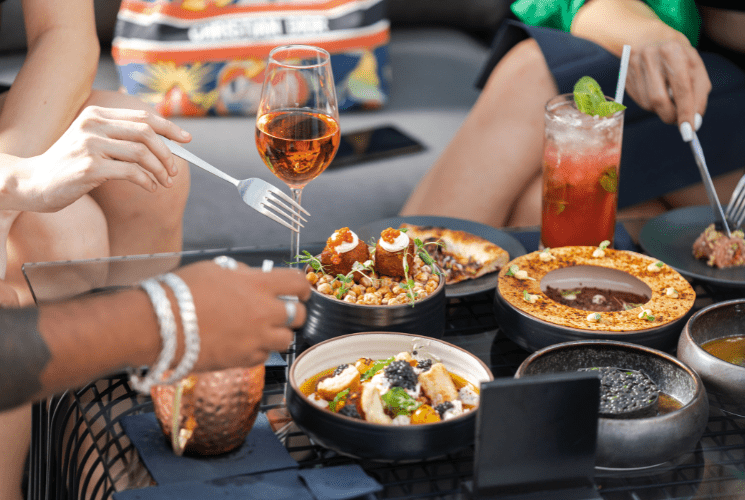 Smith Mountain Lake Restaurant Week
This annual event showcases the diverse restaurant scene in the greater SML region. Sample specials and deals for breakfast, lunch, dinner, dessert and drinks from a wide range of eateries.
Sunset Saturdays
Select Saturday nights from mid-April through early October
Enjoy local musicians, dancing, food and wine as you watch the sun set and the stars come out over Hickory Hill Vineyards. Family friendly.
Portside BBQ Battle
Sample some of the best barbeque around at this competitive cookoff to benefit Lake Christian Ministries. Enjoy live music, a car show, fresh oyster bar and fun drinks at Beacon Seafood Pub and Portside.
SML Business Expo
Each spring, the SML Business Expo showcases a diverse range of industries related to home, business and life. Over 100 local businesses participate in this annual event, presenting their products and services to attendees.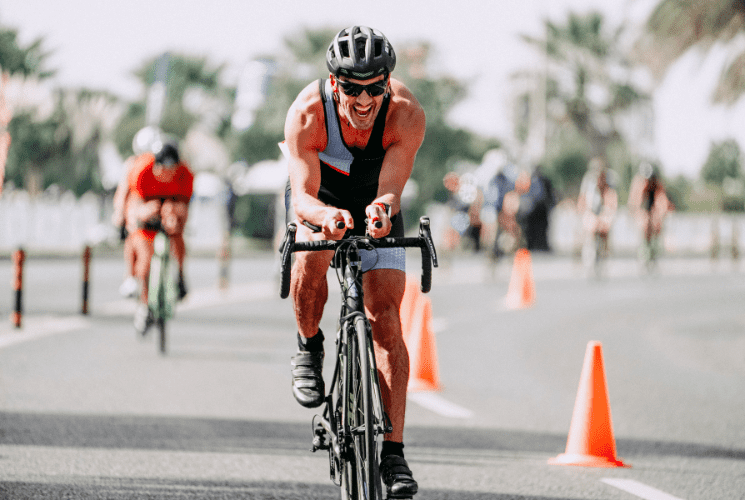 Smith Mountain Lake Triathlon
A scenic 750-meter swim, 20K bike race and 5K run that's been a tradition at SML for decades. Participate, come cheer on the racers or sign up to volunteer!
Knot-A-Spring Fling
This outdoor lakeside music festival will feature two fun regional bands: Breaking the Chain and Liv Sloan & Griffin Haley. Spots must be reserved in advance and festival goers bring their own chairs, blankets, food and beverages.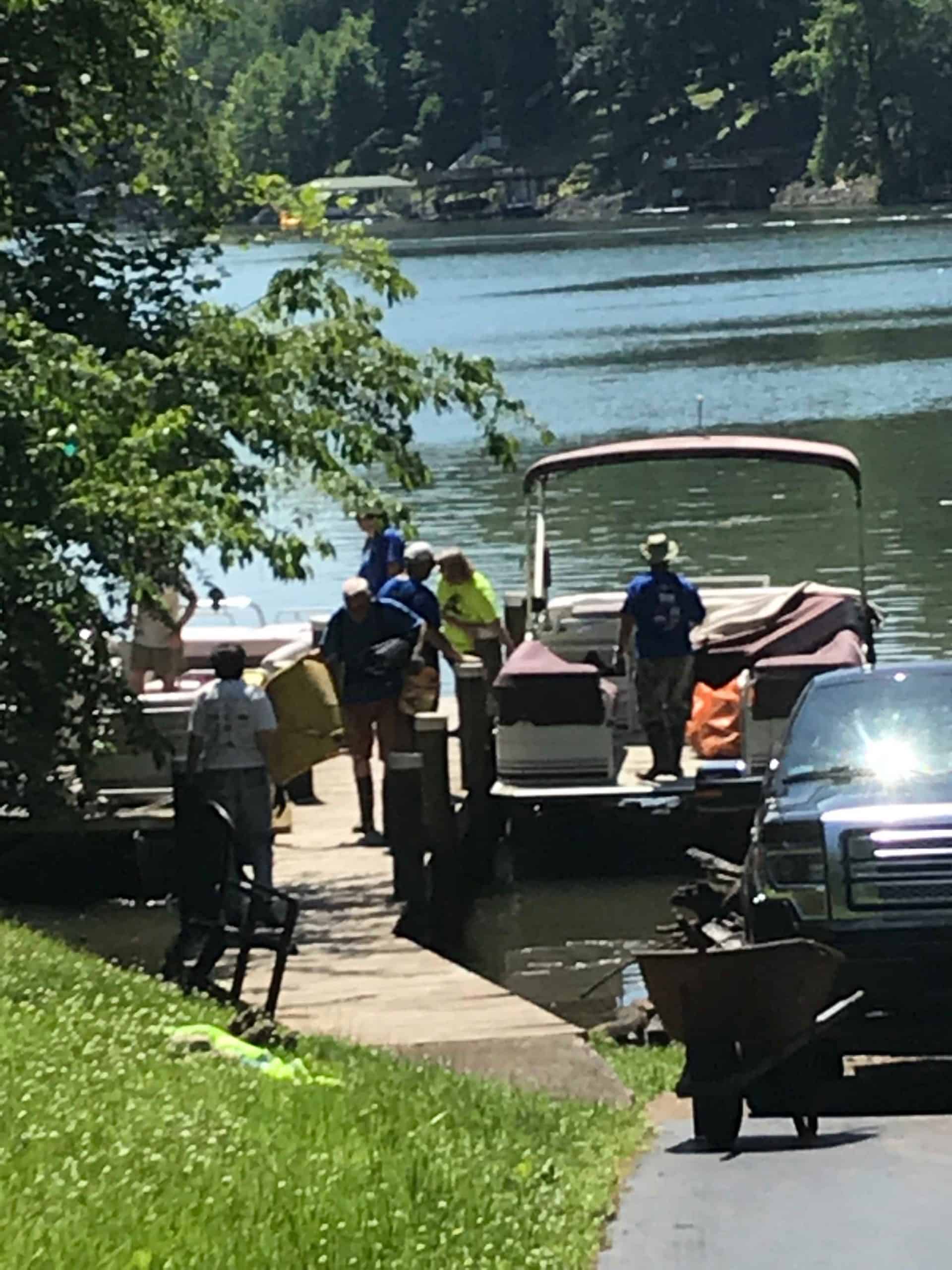 Take Pride in Smith Mountain Lake
Our annual community cleanup days help ensure SML is clean and safe heading into boating season. Volunteers receive supplies, an appreciation gift and a ticket to a post-cleanup celebration.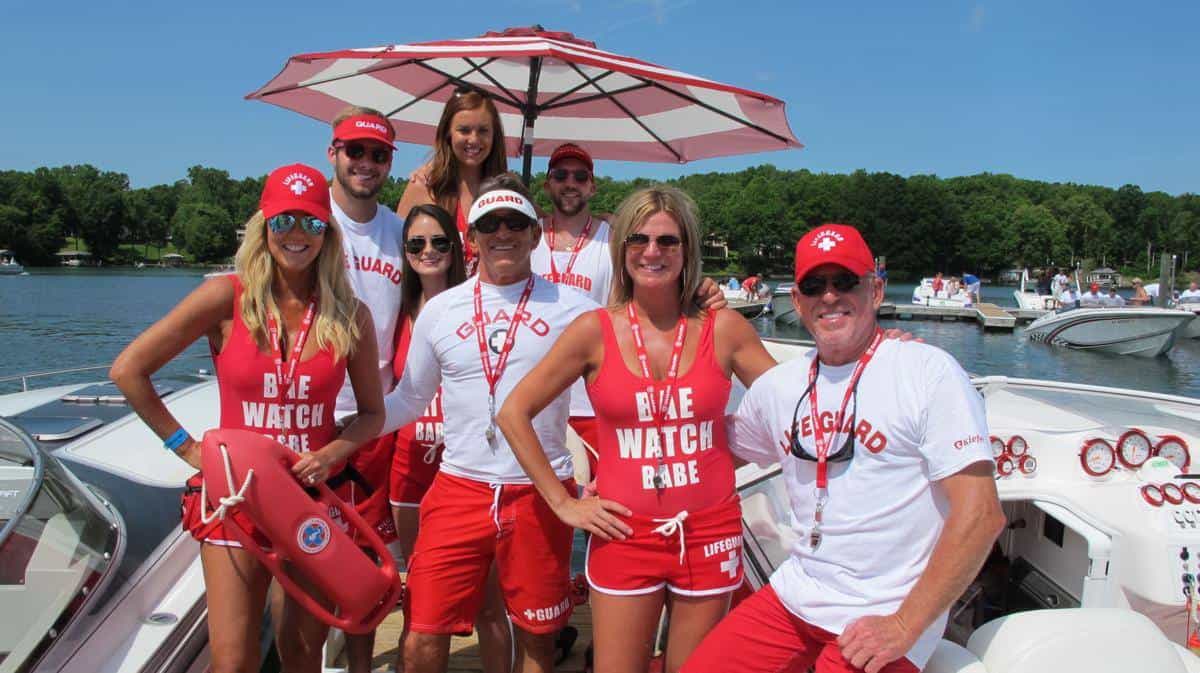 25th Tom Maynard Memorial Poker Run
Register to participate or just head to one of the card stops to see some awe-inspiring boats, as well as lively crews decked out with fun-filled themes. Not a race but a game of chance, this popular event benefits local nonprofits.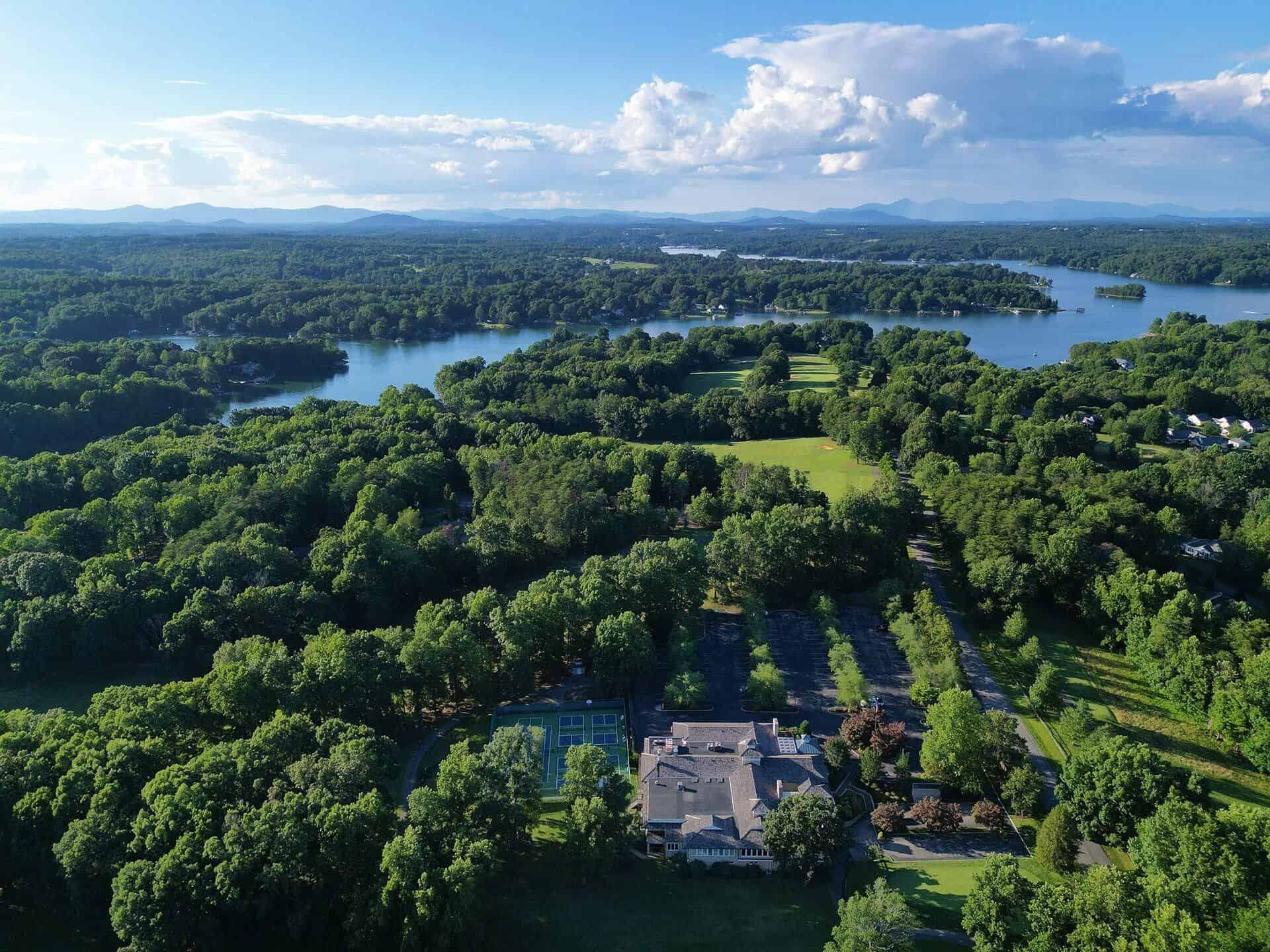 SML Invitational Golf Tournament
Now in it's 27th year, this event perfectly blends business and pleasure. A fundraiser for the SML Regional Chamber of Commerce, the tournament takes place at one of the region's most beautiful private golf courses.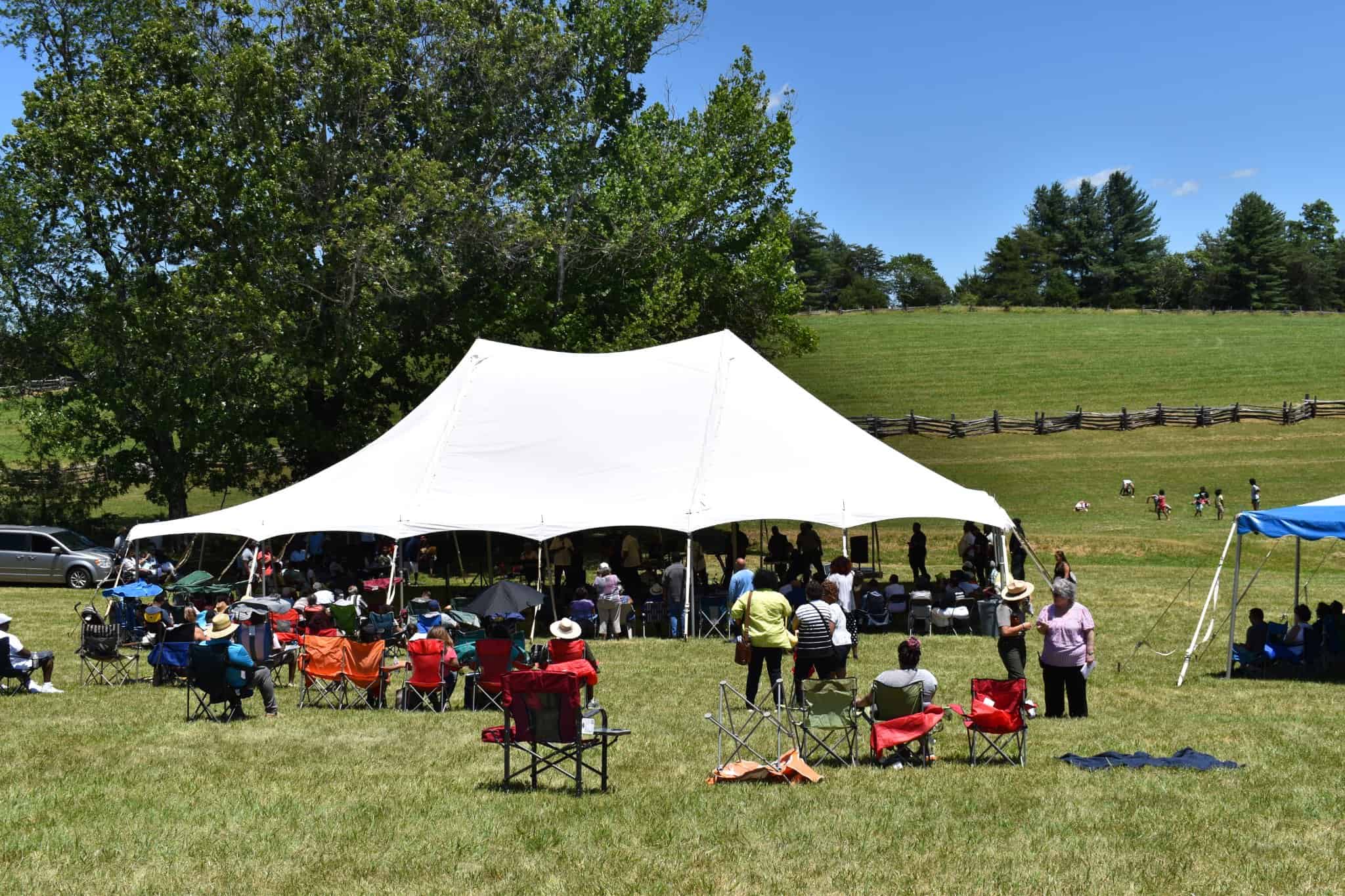 Juneteenth Celebration
Living history demonstrations, guided tours, gospel music concert and more highlight this annual event, which commemorates the release of approximately 4 million people of African descent from the bonds of slavery after the end of the Civil War.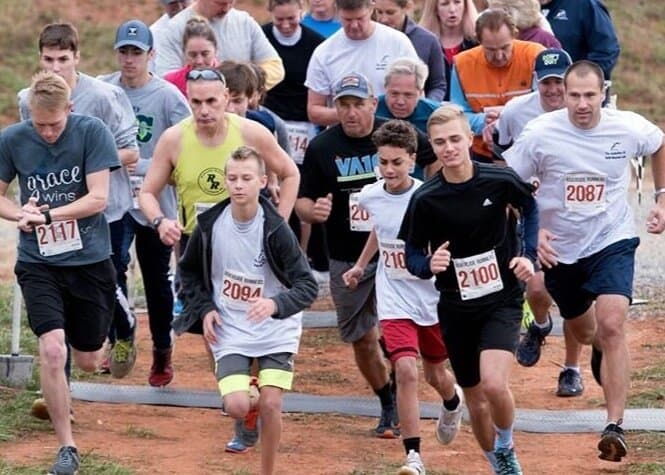 Beastlake 5K & Obstacle Course
A fundraiser for Smith Mountain Lake Christian Academy, this event features a 5k, a 5K Obstacle Course and a 1.5-mile Obstacle Course Fun Event.
4th of July Celebrations and Fireworks
Festivities start at 5 p.m. and include live music by The Worx, food, drinks, vendors, games and fireworks. Takes place at Downtown Moneta and benefits the Moneta Fire Department.
This fun SML tradition begins at dusk. Parking is limited at the marina so fireworks are best viewed by boat near channel marker C3 on Craddock Creek.
Free celebration at Spring Valley Farm from 4 to 10 p.m. Live music, food and craft vendors, pony rides, petting zoo, wagon rides and, of course, fireworks at dusk!
The largest over-the-water fireworks display at SML, this event is a fundraiser for the Saunders Volunteer Fire Company. Live music by Tate Tuck, food and drink vendors. Gates open at 5 p.m., music at 6 and fireworks at dusk. If coming by boat, please remember this is a NO-WAKE event!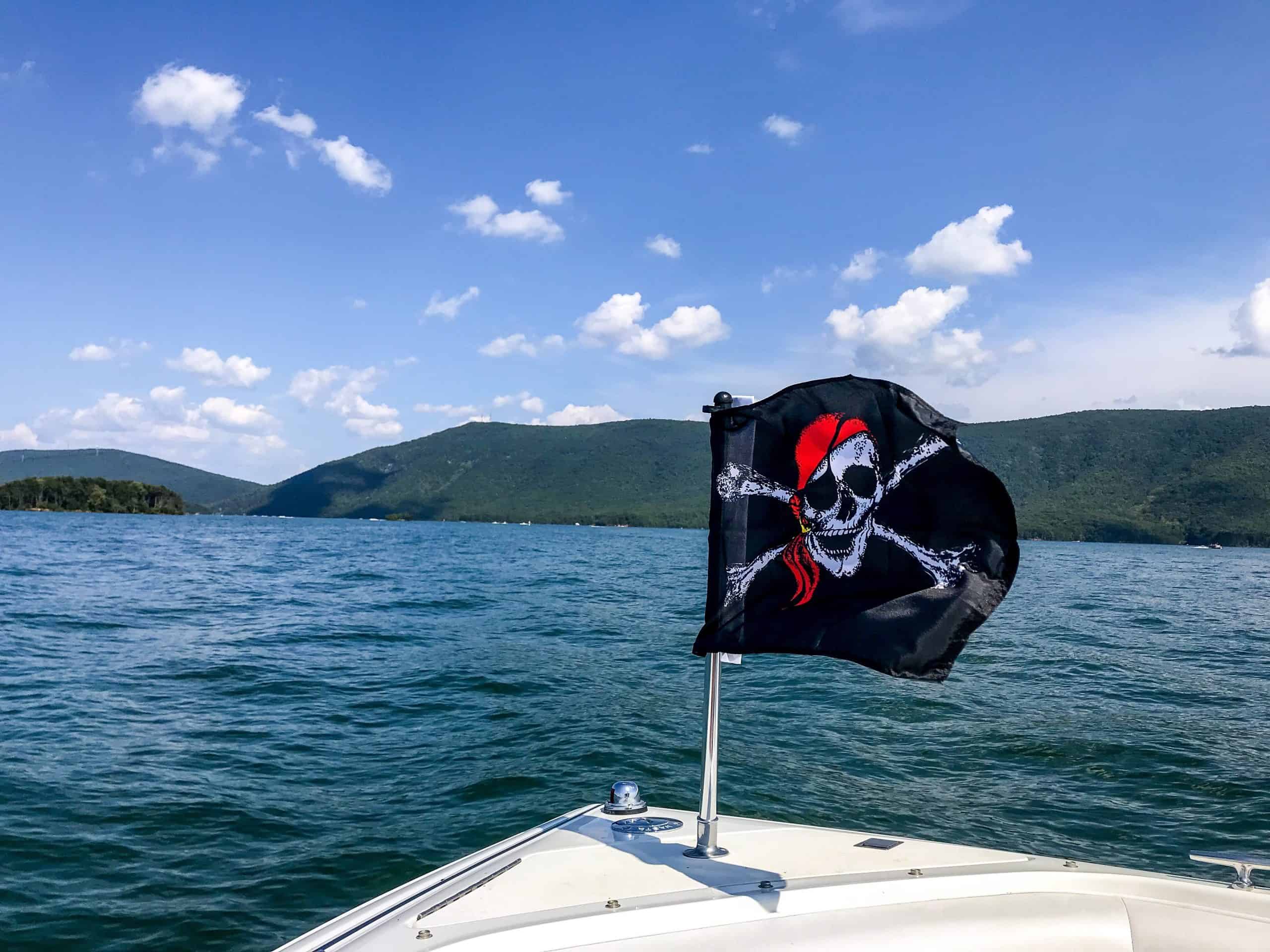 Smith Mountain Lake Pirate Days
Now in its 10th year, SML Pirate Days is a fun-filled weekend for scallywags of all ages. Pirate-themed events include a Pirate's Ball with live music and a costume contest, pirate ship battles on the lake, a marketplace, magic shows, a kid-friendly breakfast and much more.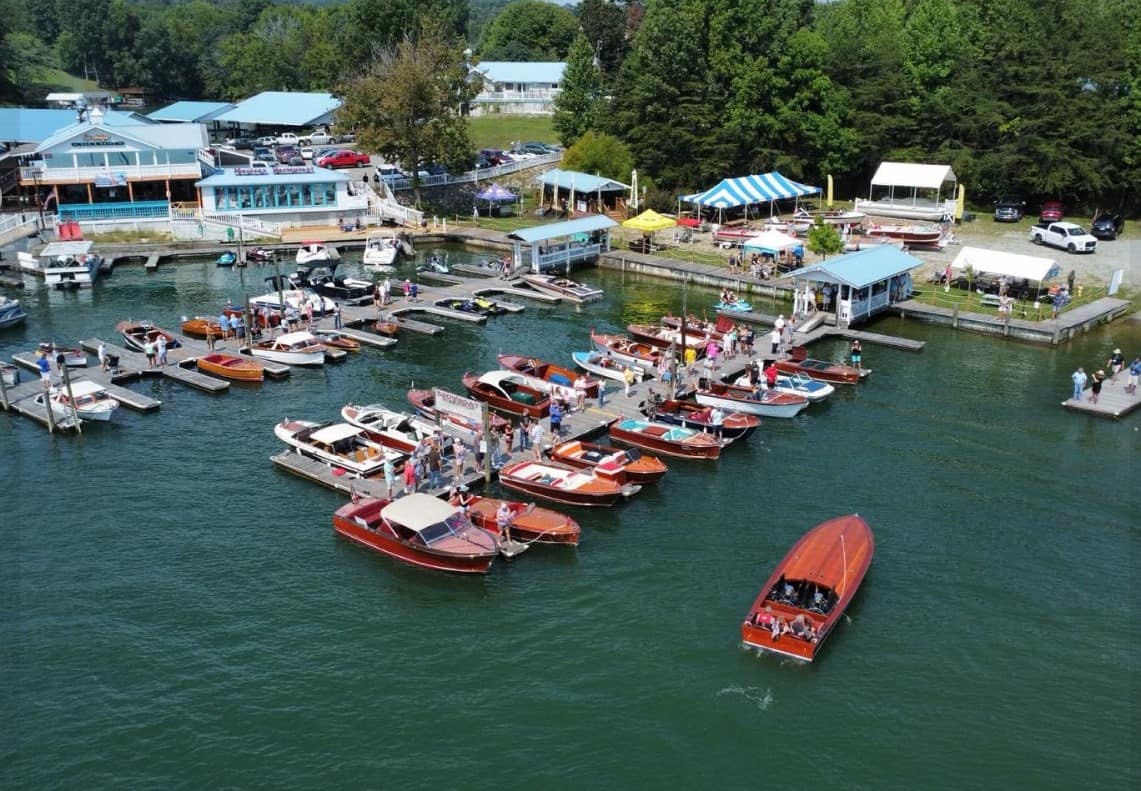 Smith Mountain Lake Antique and Classic Boat Show
Come see beautifully restored wooden boats, meet their friendly owners and peruse a variety of vendors at the 31st edition of this popular lakeside event.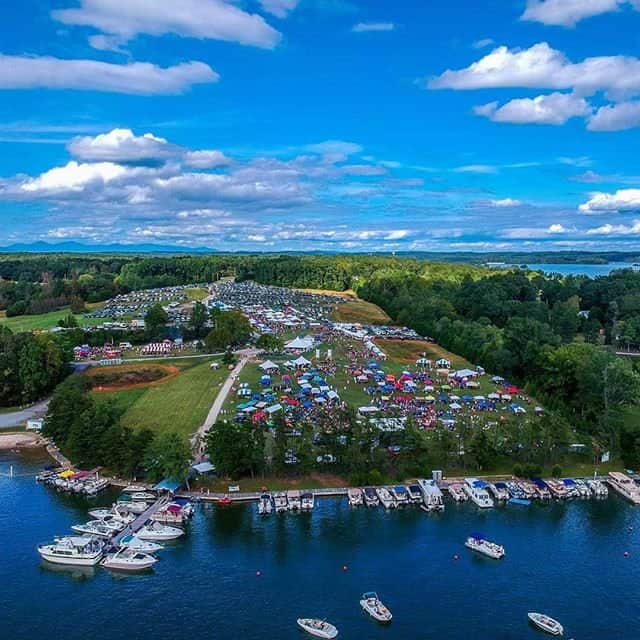 Smith Mountain Lake Wine Festival
One of the region's longest-running and most popular events, this festival includes wine, beer, cider and spirits, live music and artisan vendors. Proceeds benefit local charities.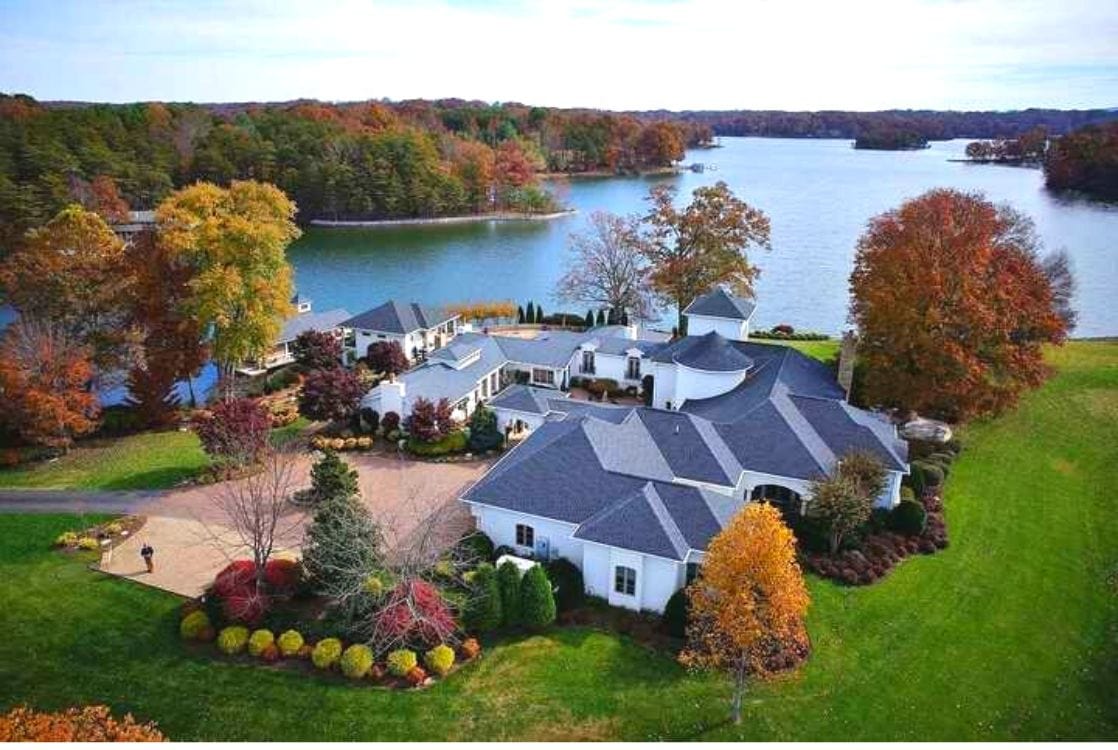 Smith Mountain Lake Charity Home Tour
Tour eight spectacular waterfront homes while raising money for lake-area charities. Come by car or boat!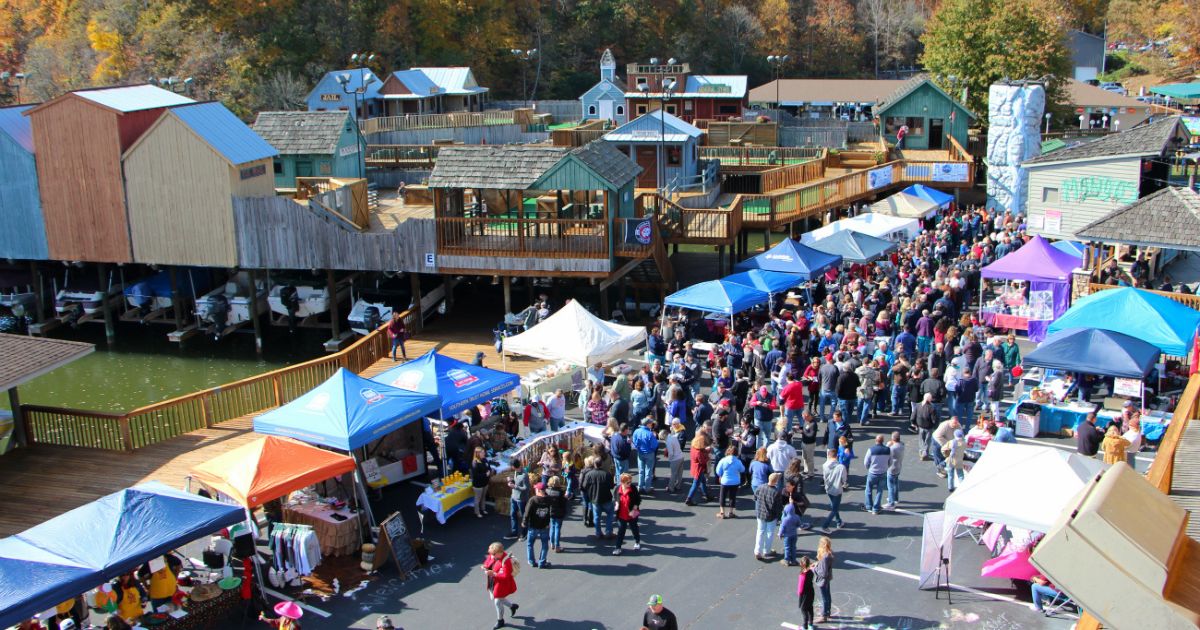 Smith Mountain Lake Fall Chili and Craft Festival
Sample a variety of chili, shop and enjoy live music and amazing fall foliage lakeside at this family-friendly event.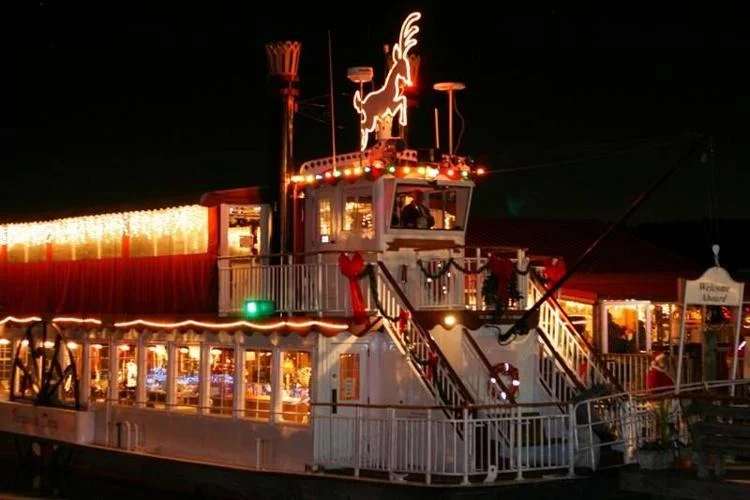 Smith Mountain Lake Lighted Boat Parade
This fun-filled tradition kicks off the holiday season at SML with decorated boats cruising up and down the lake starting at 7 p.m. Enter your boat (free), book a spot on the Virginia Dare (fee) or head to a vantage point along the parade route. All are invited to donate jackets, gloves and toys for distribution to local kids in need.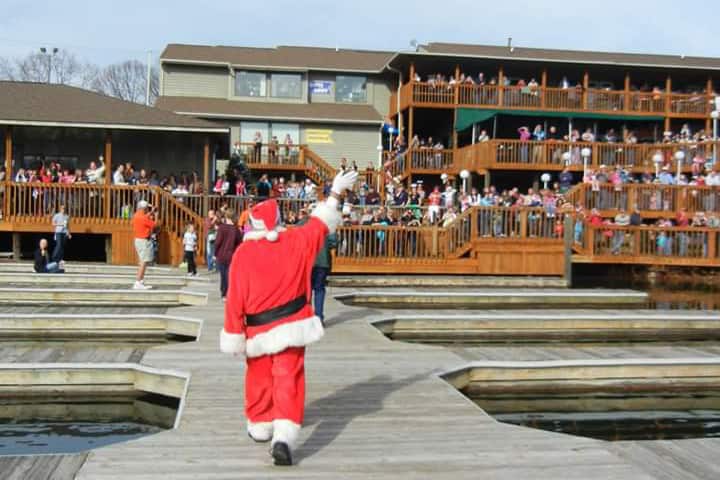 Santa Around Bridgewater Plaza
Bring the kids to see Santa arrive by boat and hear wish lists, participate in the Elf on the Shelf contest, shop Small Business Saturday specials and more at this long-running holiday tradition.
Do you have an event you'd like to submit? Contact us here.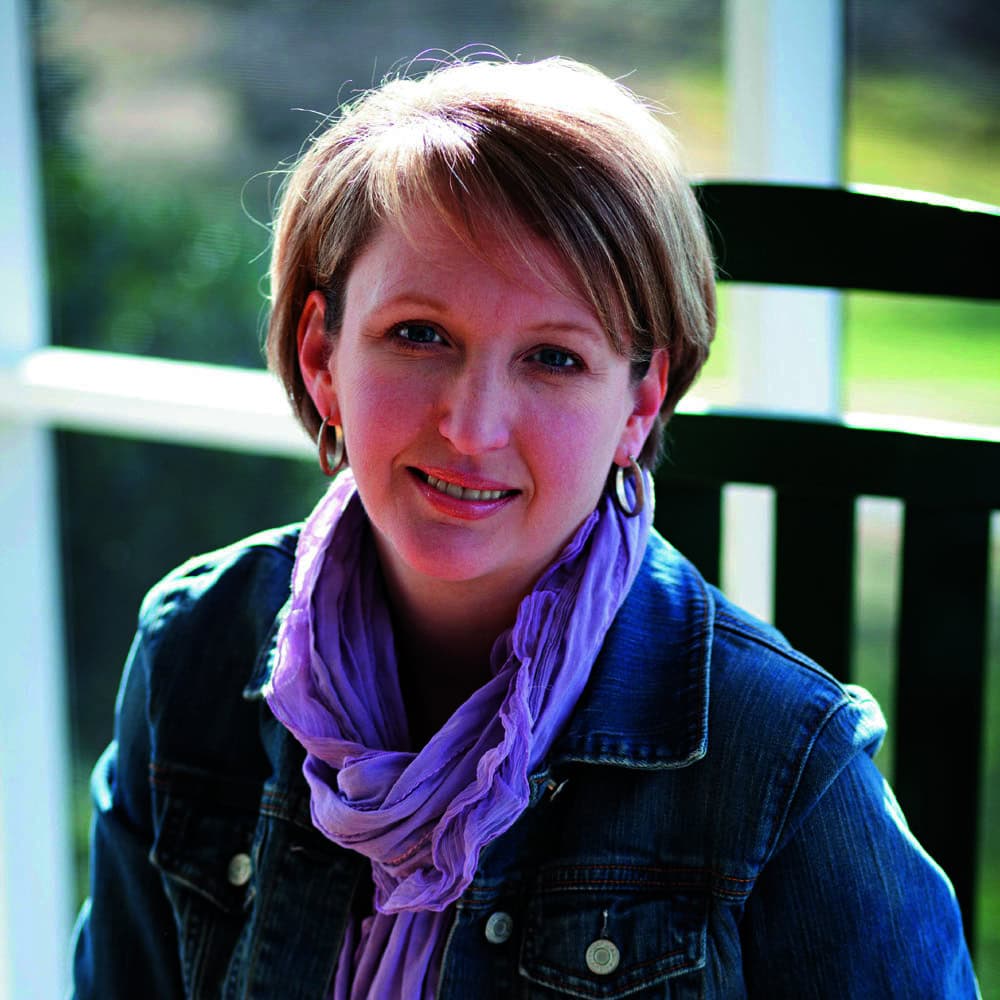 Andie Gibson
Andie has been covering Smith Mountain Lake since 2000 for a variety of publications, including Smith Mountain Laker Magazine, The Roanoker, SML Visitor and Newcomer Guide, SML HOME Magazine and Life Outside. As a partner in G&C Ventures, LLC, she oversees all content for our suite of websites, including Smith-Mountain-Lake.com and LakeLubbers.com.