How to Tow and Wake Safely and Responsibly on Smith Mountain Lake
This site contains affiliate links. If you click and purchase, we may earn a small commission at no extra cost to you. Read our full disclosure policy.
Towed water sports such as tubing, skiing, wakeboarding and wake surfing are among the most popular things to do at Smith Mountain Lake.
Here are eight tips from the Smith Mountain Lake Wake Education Task Force for having fun while staying safe, respecting our beautiful shorelines and being courteous to fellow lake lovers.
1. Wear a Life Jacket
Anyone being towed must wear a properly-fitting USCG-approved life vest.
2. Avoid Congested Areas
Avoid towing in congested areas and narrow coves and creeks. Consult this map that shows areas that are safe and well-suited for enjoying tow sports at Smith Mountain Lake.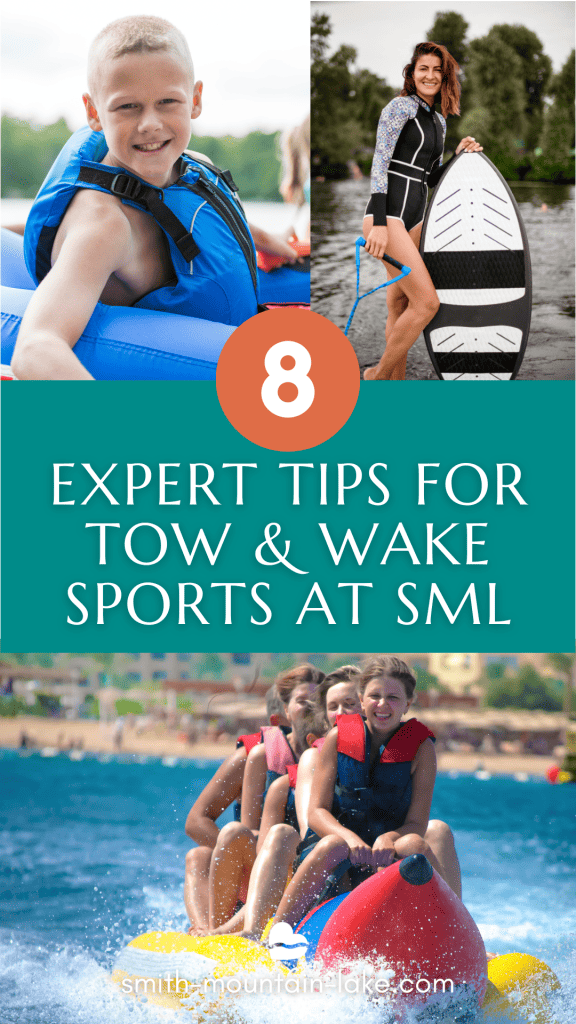 3. Maintain a Safe Distance
Maintain at least 200 feet of distance from docks, shorelines, swimmers and paddlers when towing or surfing at SML.
4. Minimize Repeat Passes
Minimize repeat passes along the same shorelines. Vary the locations you choose for enjoying tow sports.
5. Eliminate Power Turns
Put an end to power turns. Instead, chop the throttle when a rider falls. Then circle back at idle speed to avoid creating rollers that assault shorelines, endanger swimmers and paddlers, and unnecessarily detract from smooth water conditions.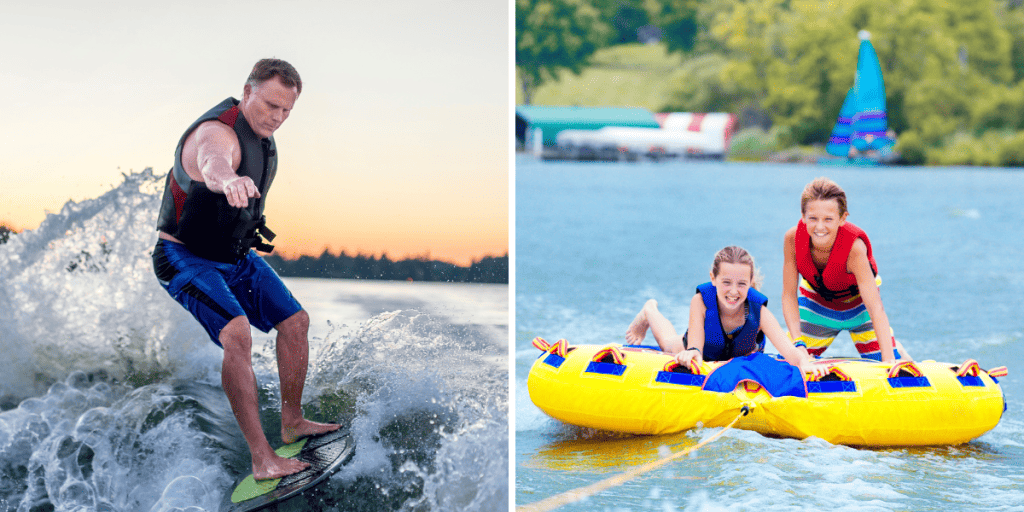 6. Keep Volume Levels Reasonable
Remember, sound travels easily over water. Keep music volume low enough to not disturb others who are lounging and conversing nearby.
7. Avoid Driving Unpredictably and Erratically
Avoid erratic, unpredictable driving routes when other boat traffic is in sight.
8. Watch Your Time
Enjoy towed sports between dawn and dusk as allowed by Virginia state law (one-half hour before sunrise and one-half hour after sunset). 

About the SML Wake Education Task Force
The SML Wake Education Task Force is affiliated with the Tri-County Lakes Administrative Commission (TLAC), which serves as the administrative department for the four Virginia counties surrounding Smith Mountain Lake and Leesville Lake: Bedford, Campbell, Franklin and Pittsylvania.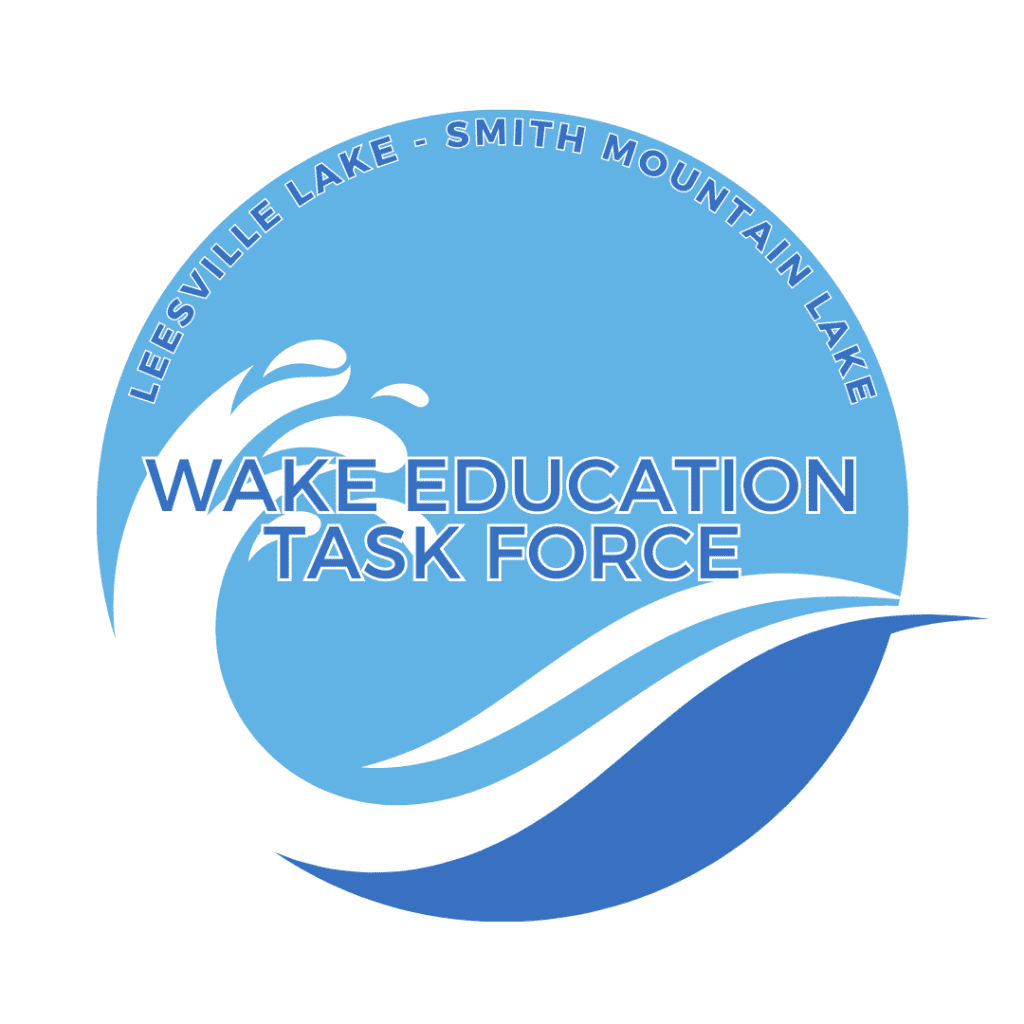 The task force is made up of a diverse group of individuals from both Smith Mountain and Leesville lakes, appointed by the TLAC Board of Directors.
Its mission is to research and create educational programs aimed at raising awareness among boaters about the significance of appropriate and safe boating practices.
By emphasizing proper wake behaviors and etiquette, the task force aims to mitigate any hazardous consequences that may arise from careless boat operations.
The task force welcomes your comments and suggestions via the comment form on this page.

Helpful Safety Videos
Below are two videos that go into more detail about how to wake and tow safely and responsibly at Smith Mountain Lake. For additional videos, visit the task force's video library.
Other Smith Mountain Lake articles you may enjoy: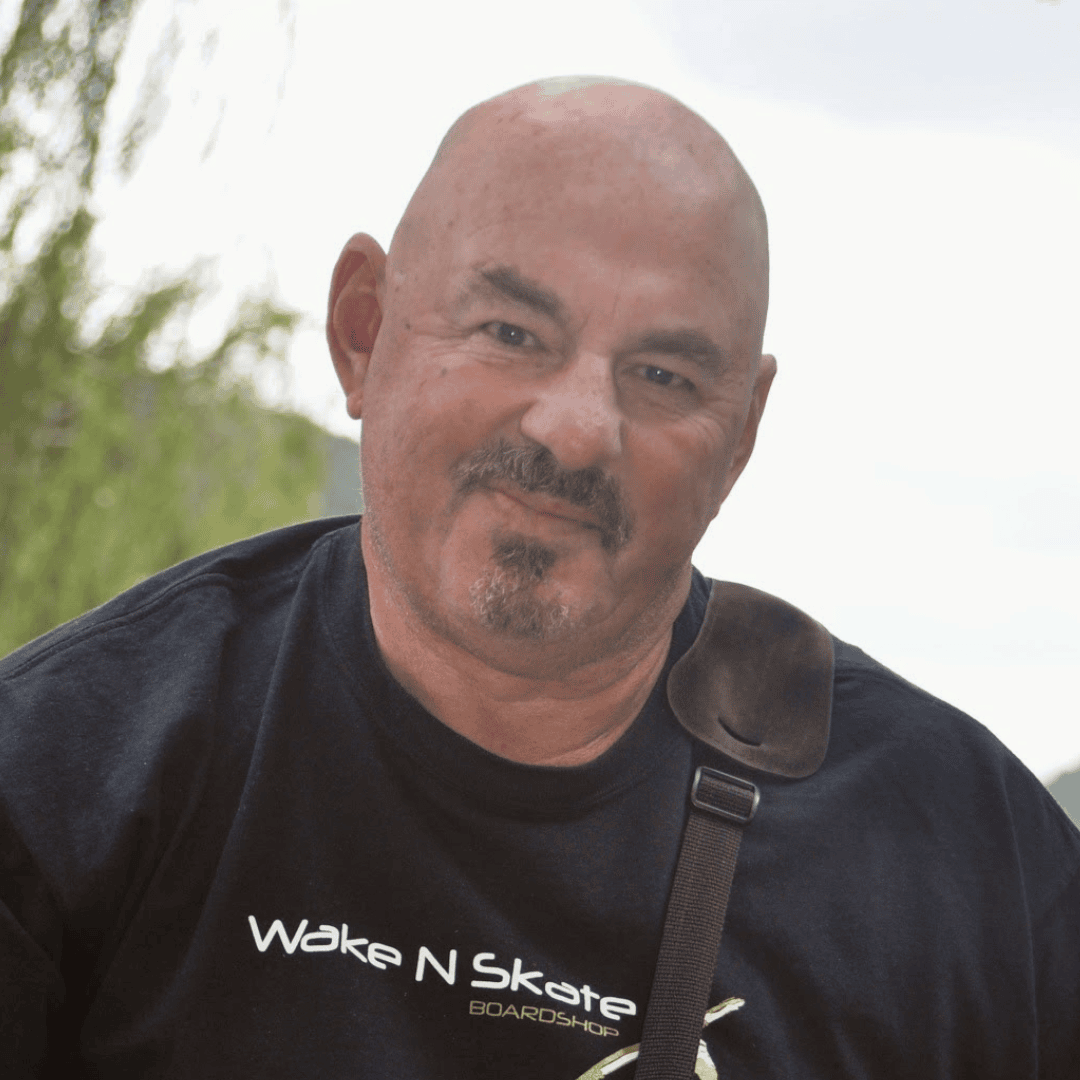 Jerry Hale
When he's not writing about the Smith Mountain Lake, you might just find Jerry out wake surfing or just idling through its coves, practicing guitar or banjo on his deck at the Cottages of Contentment Island, playing steel drums or volunteering with LCM, Trinity Ecumenical Parish, Neighbors Helping Neighbors or the SML Charity Home Tour.