Custom Smith Mountain Lake Signs Will Take Your Lake House Décor to the Next Level
This site contains affiliate links. If you click and purchase, we may earn a small commission at no extra cost to you. Read our full disclosure policy.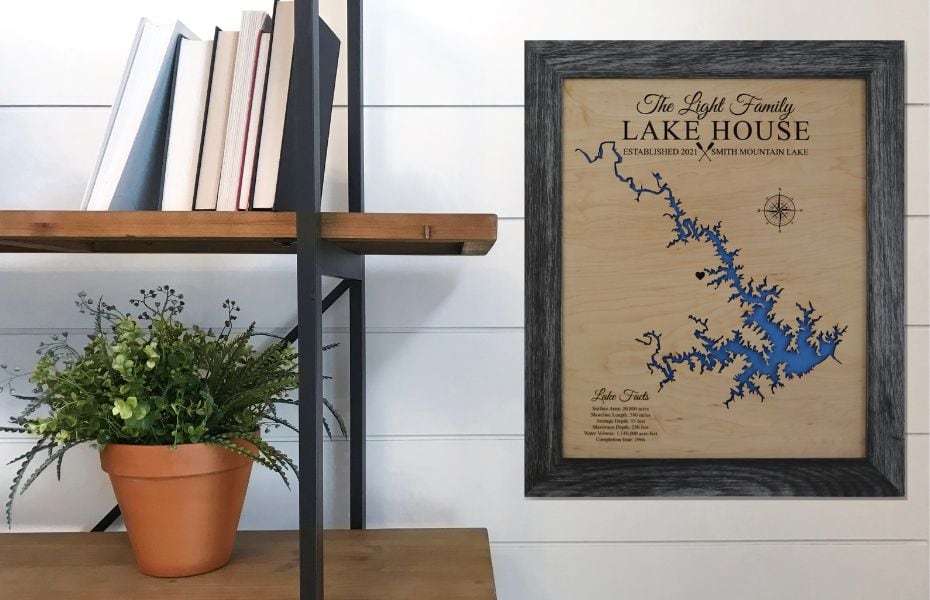 If love Smith Mountain Lake like I do and are looking for an amazing way to add a special touch to your home, I recommend these unique, handcrafted Smith Mountain Lake wood maps.
I hung one in my home's foyer last year and can't tell you how many compliments I've received from family and friends! It's one of the first things visitors see when they enter my home and it always attracts attention.
Smith Mountain Lake personalized signs have become a popular way to add flair to any home, whether you live on the lake, own a rental property or enjoy amazing vacations at our little slice of heaven in the Blue Ridge Mountains of Virginia.

Personalized Smith Mountain Lake Maps
One of the many reasons I love these SML wood maps is that you can personalize them to your heart's content at no extra charge.
Add your family's name, lake house name, the year the home was established, area landmarks or a favorite quote. Also popular is adding a marker (such as a heart) to denote exactly where your favorite house is on Smith Mountain Lake.
It is such a fabulous lake house gift idea for new lake homeowners. It also makes a great hostess gift when you're invited for a lake getaway. And real estate agents, this is a one-of-a-kind closing gift clients will treasure forever!
Of course, you can also choose a simpler, non-personalized option like the one I own, which is featured in the video above.
Either way, you get to choose from a variety of sizes, finishes and framing options for your custom made Smith Mountain Lake wood map. Each is 3D lake house wall art that is laser cut and comes completely ready to hang.

Smith Mountain Lake Farmhouse Décor
Complement your existing lake house décor by choosing a natural look or a dark walnut stain on your map, which is crafted from maple wood.
Framing options include black and two farmhouse styles — natural and whitewashed. These are perfect if you're looking for rustic lake house decorating ideas for your SML home (or that of a friend or family member).

SML Lakehouse Signs Made in the USA
One of the things I love best about our partner company is the extreme effort the owners put into making sure each piece of lake wall art is customized to your exact specifications.
The artists (a father and son) hand craft each map in their studio near Lake Lanier, Georgia.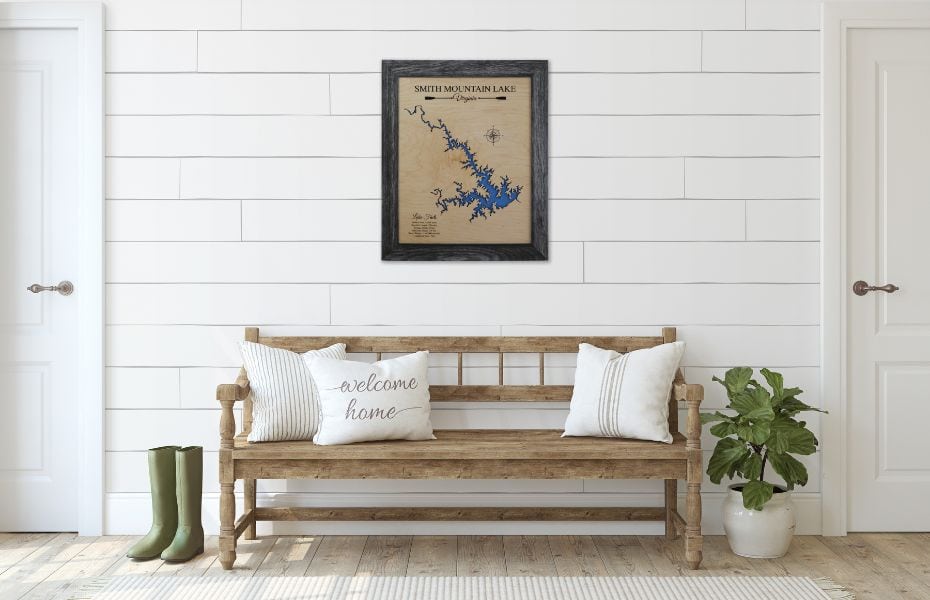 In fact, this talented duo can produce custom wood maps for any lake, river, island or coastline, not just Smith Mountain Lake. So if you have a friend or family member who would prefer a different body of water, that's an option, too.
Once you place your order, the guys get to work on the design of your one-of-a-kind lake wood map. You get an email proof BEFORE it goes into production so you can be confident it is exactly what you want. This is particularly important if you the lake house sign is personalized.

How to Order Your Personalized Smith Mountain Lake Wood Sign
Ordering is easy and the turnaround on these SML lake signs is fast, usually shipping out to you within 1-3 business days. They are wrapped and packed securely and shipping is FREE! Click here to get started.
Simply select the size, finish and frame type you prefer, then create the personalization. You'll enter your lake name and any additional details you think are helpful. There a number of choices for these beautiful wood lake maps so the most difficult part may be deciding on your favorites!

Custom Lake House Sign Photo Gallery
Below is a sampling of additional lake house maps that illustrate the different sizes, finishes and framing options available. Scrolling through it is a great way to get design inspiration by seeing how others have personalized their lake wood signs.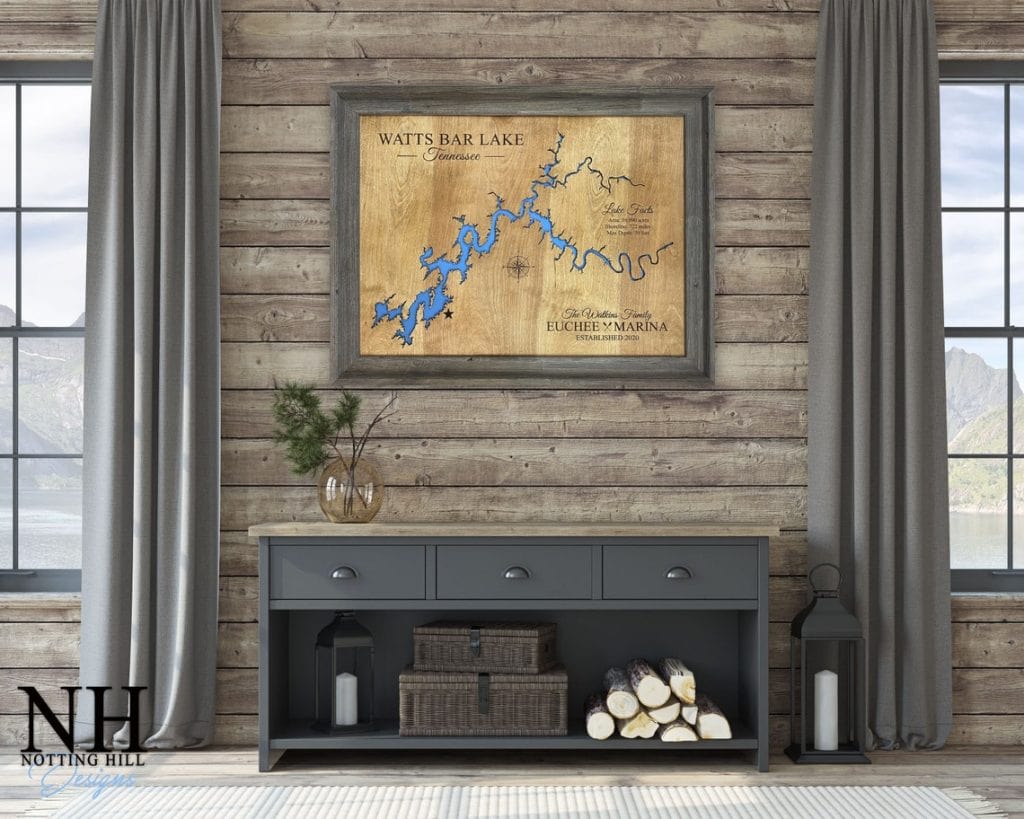 Find More Fun Smith Mountain Lake Gift Ideas
Be sure to visit our Smith Mountain Lake shop where we sell personalized apparel, drinkware and lake house décor. It's hosted on our sister site, LakeLubbers.com, the premier online resource for lakes worldwide since 2007.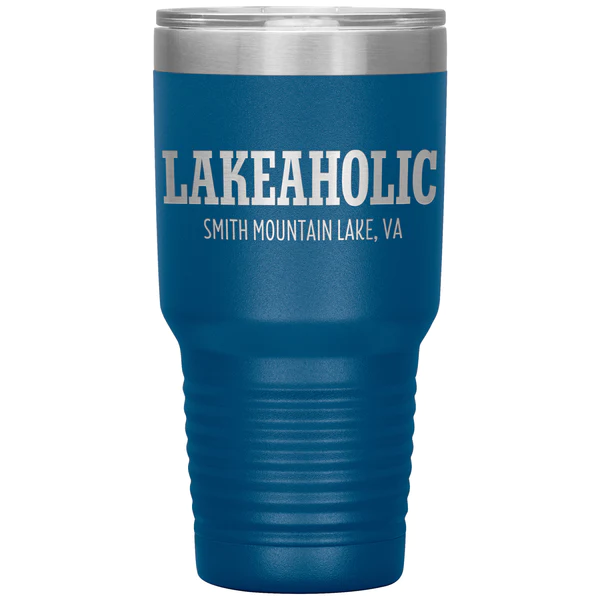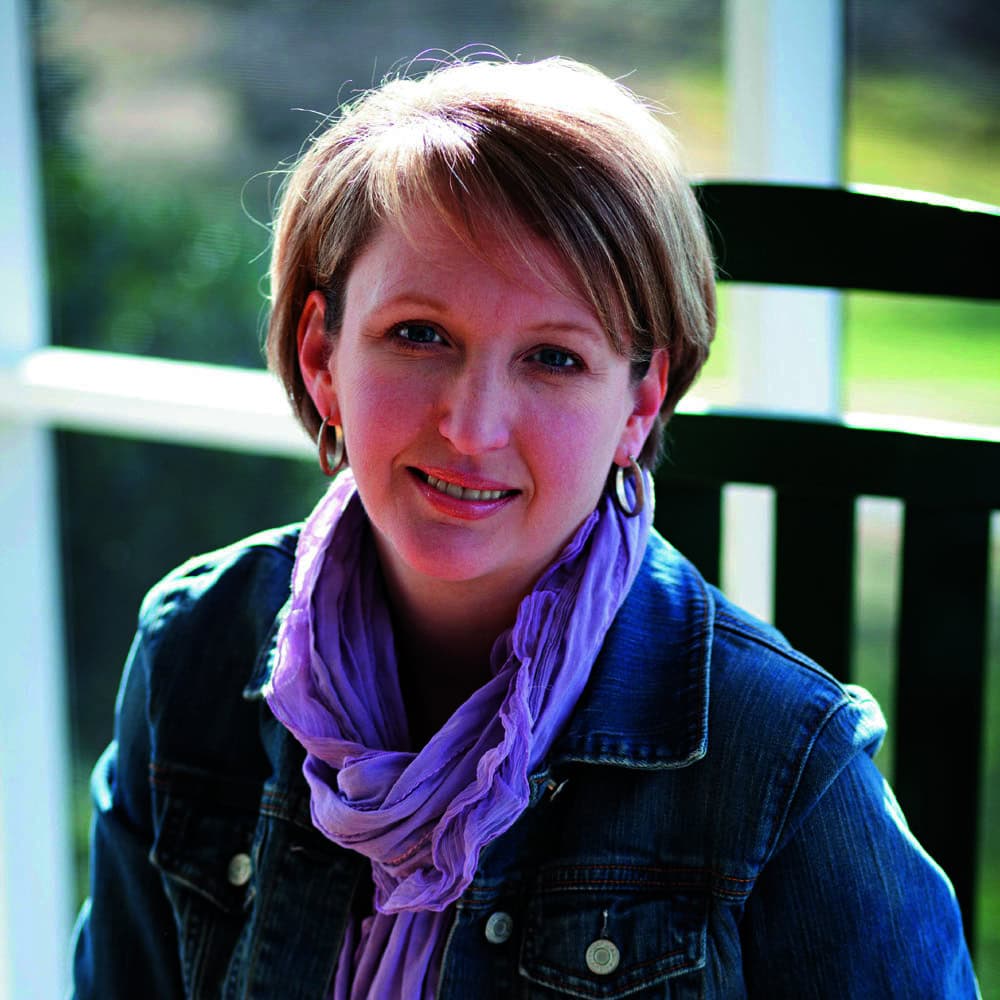 Andie Gibson
Andie has been covering Smith Mountain Lake since 2000 for a variety of publications, including Smith Mountain Laker Magazine, The Roanoker, SML Visitor and Newcomer Guide, SML HOME Magazine and Life Outside. As a partner in G&C Ventures, LLC, she oversees all content for our suite of websites, including Smith-Mountain-Lake.com and LakeLubbers.com.