If Smith Mountain Lake visitors and residents are your target market, it's time to partner with the Smith Mountain Lake Insiders' Guide.
The Smith Mountain Lake Insiders' Guide has been the premier resource for those looking to vacation at or relocate to Smith Mountain Lake, Virginia, since 1998. Ours is a robust site where you'll always find timely, comprehensive information on SML accommodations, restaurants and things to do, as well as insider tips, expert advice and local stories you won't find anywhere else.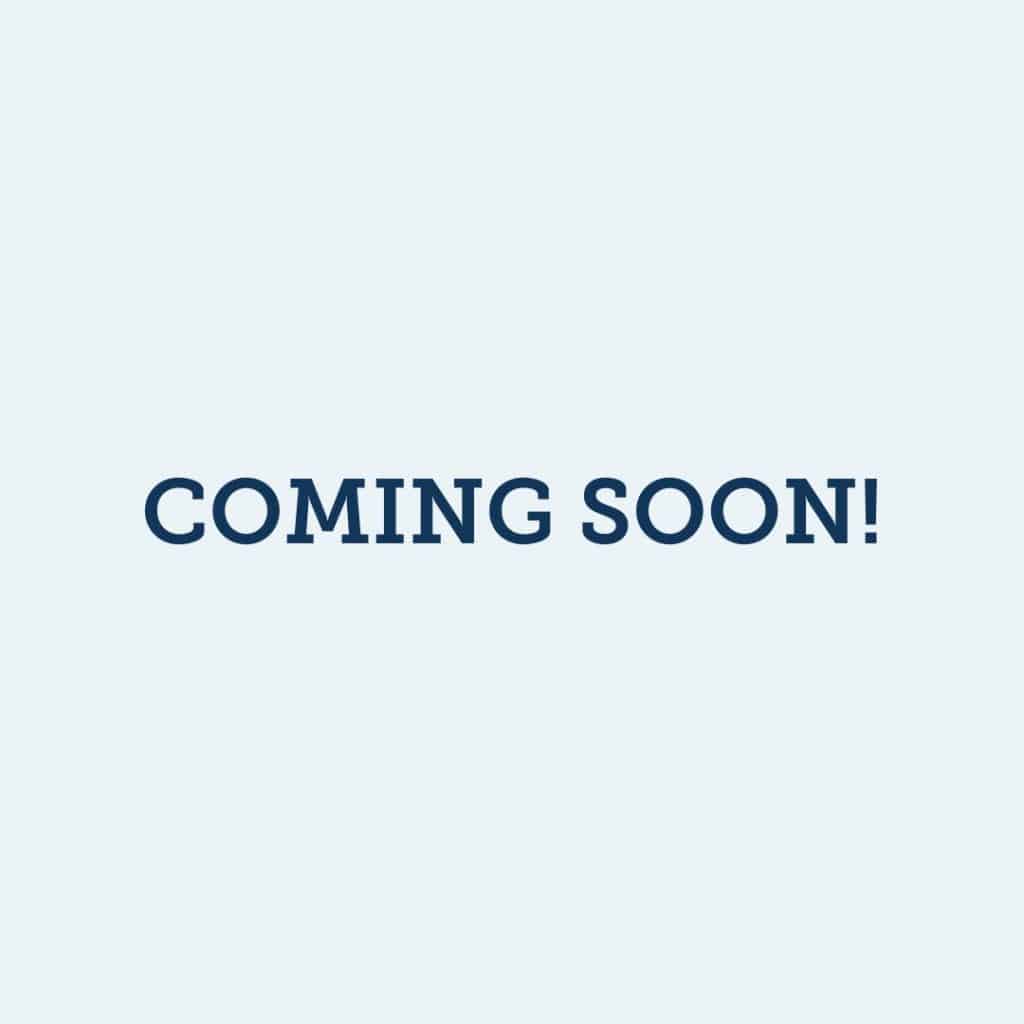 SML Business Directory
The easiest, most affordable way to showcase your brand is with a featured listing in our online Business Directory. Add your logo, photos, detailed description, social media links, hours of operation and more, plus take advantage of prominent display with a "Featured" badge.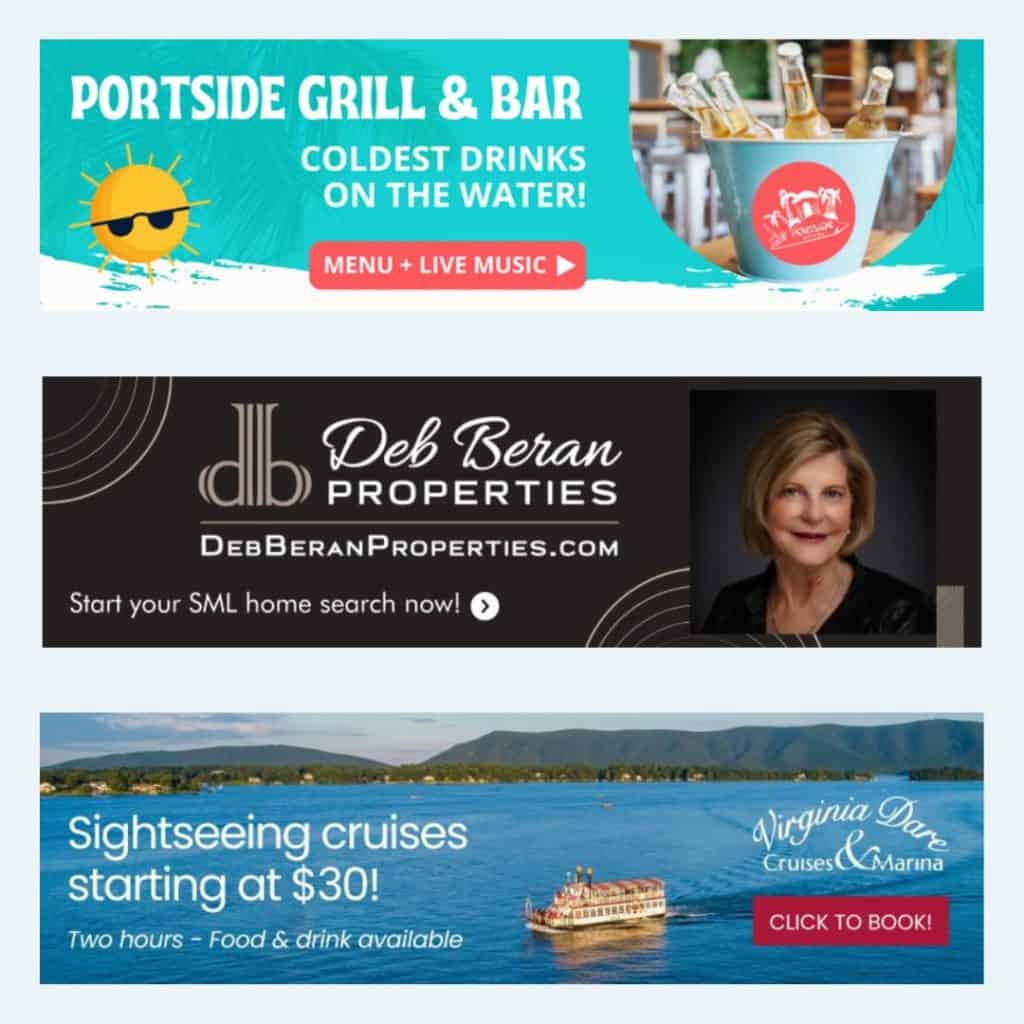 Digital Display Ads
Assure extensive exposure for your business through digital display ads. Our banners measure 728 x 210 pixels, assuring they look great on both desktop and mobile devices. They rotate site-wide and include a link to your website and a featured promo on our Facebook page.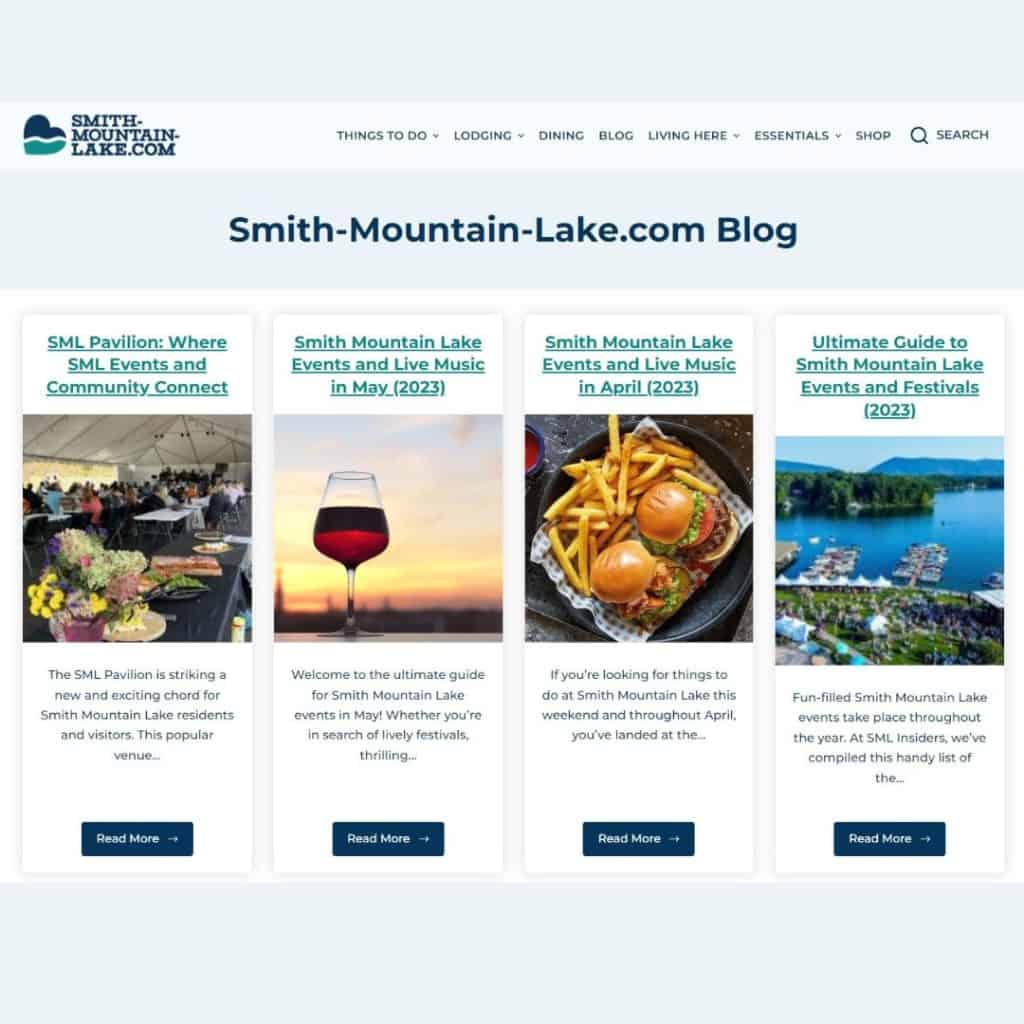 Sponsored Blog Posts
Similar to an "advertorial" in print media, a sponsored blog post is an article we write that highlights your business. It lives on smith-mountain-lake.com/blog and is heavily promoted on the site, as well as to our extensive list of email subscribers and social media followers.
About our website
avg. Monthly unique users
Get featured in our SML Business Directory for a little as $32.50 per month!
Monthly Pricing
per month
$39 auto-billed monthly.
Cancel any time before renewal.
---
A great option to get started featuring your lake-related business.
Annual Pricing
per month
$390 auto-billed yearly.
Cancel any time before renewal.
---
Enjoy 2 MONTHS FREE when you choose upfront annual billing. *Avg $32.50/month.
Note: Each submission is manually reviewed, and not every business will qualify for inclusion in the directory. Our goal is to keep the quality high and information relevant for SML residents and visitors.

Questions? Contact us to discuss how we can work together to expand your brand to those making SML vacation and relocation decisions.